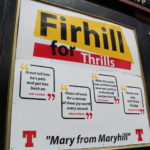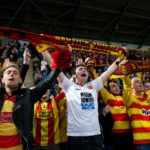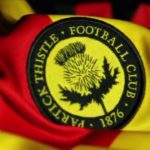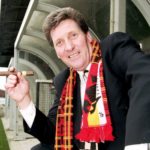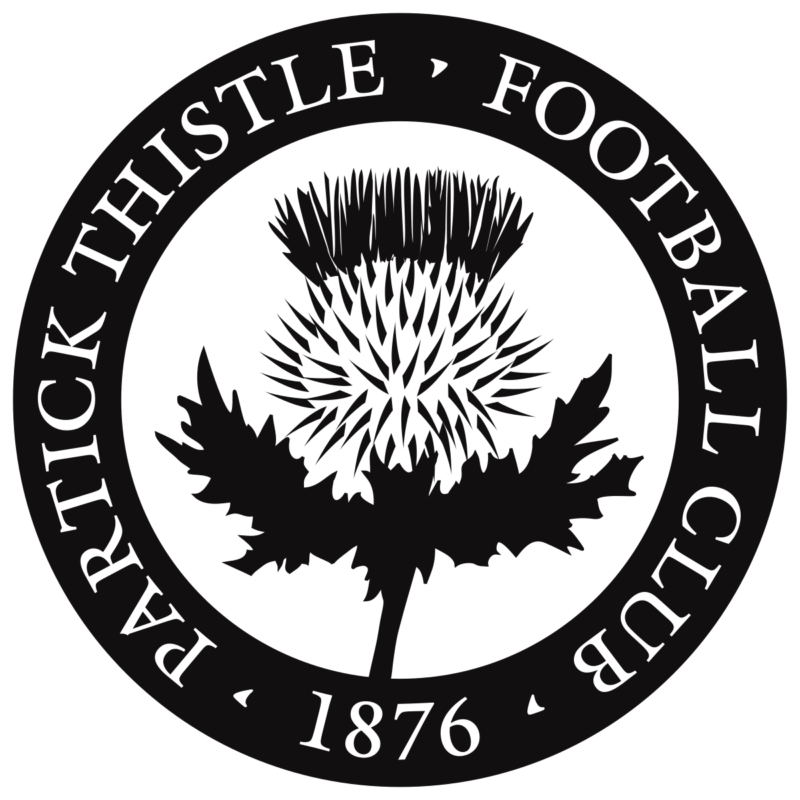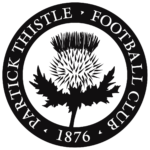 We are proud to be a fan home for followers of Partick Thistle – the third club in Glasgow. The Woody is only a short walk from the ground at Firhill.
Partick Thistle Football Club (nicknamed the Jags) are based at Firhill Stadium in the Maryhill area of the city, but despite their name have not played in Partick since 1908. The club have been members of the Scottish Professional Football League (SPFL) since its formation in 2013. Thistle currently compete in the Scottish Championship, the second tier of the SPFL structure, following relegation via play-offs from the Scottish Premiership in the 2017–18 season.
Since 1936, Thistle have played in their distinctive red-and-yellow jerseys of varying designs, with hoops, stripes and predominantly yellow tops with red trims having been used, although in 2009 a centenary kit was launched in the original navy-blue style to commemorate 100 years at Firhill. Since 1908 the club have won the Scottish Second Division once and the Scottish First Division (second tier, now the Scottish Championship) six times, most recently in 2013. Thistle have won the Scottish Cup and the Scottish League Cup in 1921 and 1971 respectively.
John Lambie Tribute After retiring as a player, John had four spells as manager of Partick Thistle. In his third spell, he guided them to consecutive promotions and entry to the Scottish Premier League in 2002, while also leading them to the semi-finals of the Scottish Cup in the same year. He also had spells as manager of Hamilton Academical (twice, winning the First Division in 1986) and Falkirk.
John was known for his eccentricity, cigar smoking and fondness for pigeons. An occasion when he instructed for a concussed player to be told he was Pelé and sent back onto the pitch is one of the most famous quotes in British football. He spoke of the importance of his Christian faith in his life. He was a member and activist for the Scottish National Party but said that he was not a suitable candidate to seek elected office.
He was awarded the position of Honorary Vice President of Partick Thistle F.C. in August 2006.  He was inducted into the Halls of Fame at both Falkirk and Partick Thistle.
Lambie had three daughters with his wife Mamie, from whom he was separated at the time of his death at the age of 77 on 10 April 2018.